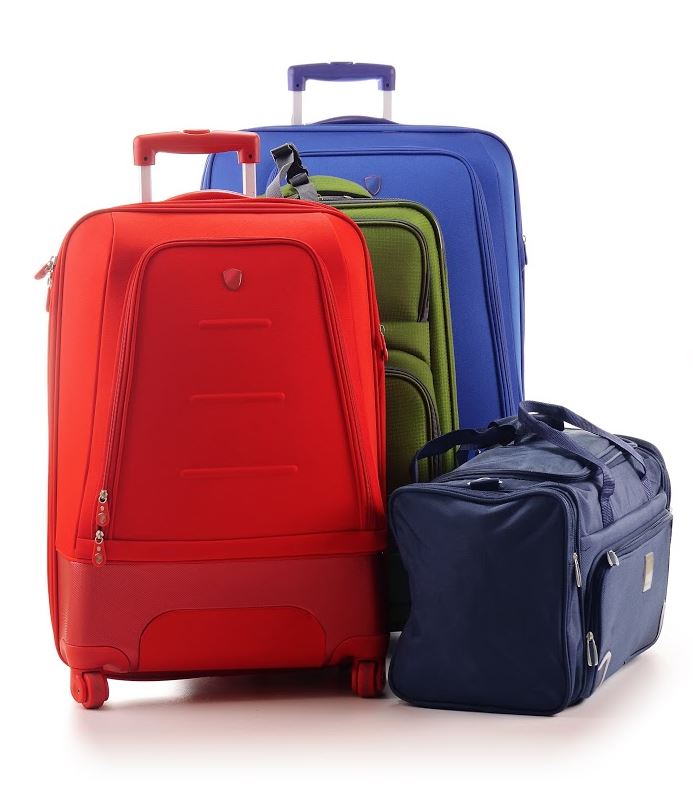 Clothing
Now is a good time to look at what you do and do not wear. Keep items that you wear on a regular basis; keep a few formal suits and accessories; keep something if it has great sentimental value. There is always something to donate to charity.
Papers
Before you leave try scanning as many documents and papers as possible and storing them electronically. Keep tax information for 5 years; keep anything important.
Photos
These are the most irreplaceable items. Buy a scanner designed for photographs and/or negatives, so you can store these as a backup for the originals.
DVDs
Netflix and other streaming services have lowered the market for pre-recorded films. Don't throw out the collector's edition of your favourite film, but boxes of old TV episodes are just taking up space. You can watch many (not all) of these online.
Bathroom Cabinets
There are archaeological sites with newer items than some bathroom cabinets. Keep electric toothbrushes, throw out expired medicine.
Bedding
This is bulky and cost money to move. It might be a good time to upgrade to a new mattress if the old one isn't expensive.
Appliances
Keep one good blender, one good kettle and fridges and microwaves that work well. Now is the time to be rid of old appliances.
Kitchenware
Sort through knives, forks and spoons to make sure you have a completer set. A formal set and a regular set is all most people need (maybe a camping/picnic set).  Throw out anything that is no longer useful or not part of a set.
Chargers and electronics
Match each electronic item that you want with its charger or power cord. Get rid of anything that is obsolete, phone chargers that do have a corresponding phone, old remotes and anything that has no further use.
Sentimental Items
Never throw out anything that is one of a kind of has sentimental value. These are second only to photos.